UNITED STATES—President Donald Trump selected "Choosing Greatness" as the theme of the State of the Union Address on Tuesday, February 5.
"The agenda I will lay out this evening is not a Republican agenda or a Democratic agenda. It is the agenda of the American people" said Trump.
The guest list for Trump included three World War II heroes, Private First Class Irvin Riley, Staff Sergeant Irving Locker, Sergeant Herman Zietchik, Holocaust survivors, Judah Samet, and Joshua Kaufman, astronaut, Buzz Aldrin, and Grace Eline, who sat with First Lady, Melania Trump.
Representatives for the Democratic Congress wore all white and sat together in unity.  President Trump acknowledged recent strides made by women working in America and in Congress. The women responded with cheers, where they say quiet up to that point.
"I don't think you were supposed to do that," said Trump.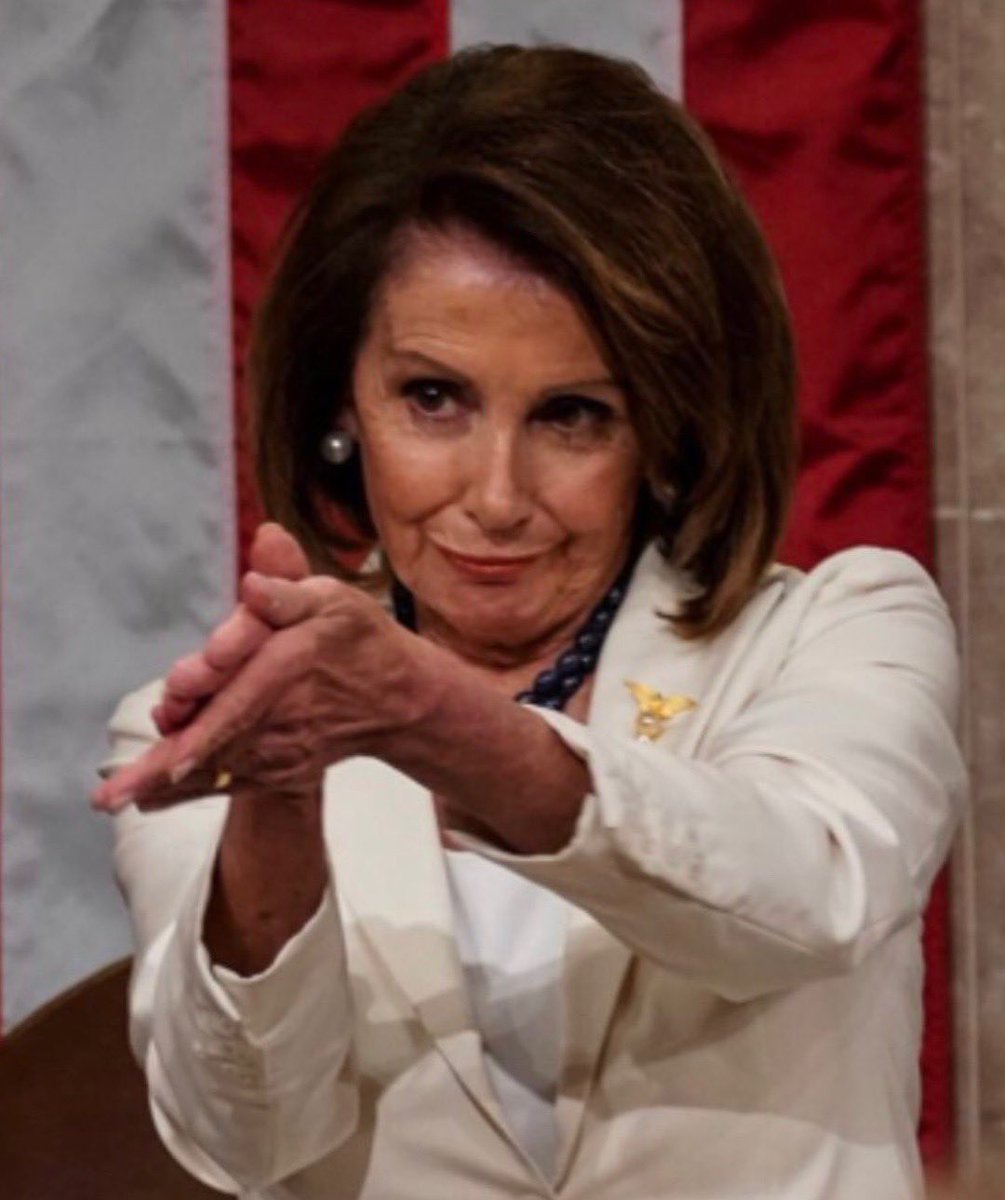 Speaker of the House, Nancy Pelosi's guest list included Planned Parenthood's new CEO, Leana Wen, Captain Jennifer Peace and US Army Major, Ian Brown, and two active duty transgender service members.
"As an immigrant, a mother, a doctor & the President of @PPFA, I am honored to attend #SOTU as the guest of @SpeakerPelosi, who is a staunch champion for women's rights, immigrant rights, voting rights & universal access to health care throughout her career," tweeted Wen.
President Trump stated that the US is the #1 producer of oil and natural gas in the world and stated "Our military is the most powerful on earth by far. America is again winning each and every day. Members of Congress, the state of our union is strong."
Trump spoke about immigration and border security and infrastructure, where he stated "350,000 more troops have been deployed to protect our borders."
"There could be no greater contrast to the beautiful image of a mother holding her infant child than the chilling displays our nation saw in recent days. Lawmakers in New York cheered with delight upon the passage of legislation that would allow a baby to be ripped from the mother's womb moments before birth. These are living, feeling, beautiful babies who will never get the chance to share their love and dreams with the world. And then, we had the case of the governor of Virginia where he stated he would execute a baby after birth. To defend the dignity of every person, I am asking the Congress to pass legislation to prohibit late term abortion of children who can feel pain in the mother's womb. Let us work together to build a culture that cherishes innocent life. And let us reaffirm a fundamental truth- all children-born and unborn are made in the image and likeness of one holy God," said Trump.
Former Georgia House Minority Leader, Stacy Abrams gave the Democratic response. Abrams spoke about her upbringing, and the federal government shutdown, calling it "a stunt by President Trump."  Abrams gained criticism from news outlets for using a recited speech than responding to comments made by Trump.